In today's article we will consider the trading conditions of one of the most popular brokers in CIS, Sberbank. Many traders are interested in the subject of Broker Sberbank courses, so we will try to focus on the conditions that the company provides.
It is worth noting that it is not only a broker, but also one of the leading banks in Russia. Despite years of experience and one of the largest volumes of the client base, traders claim that the terms of the Sberbank broker implie some limitations.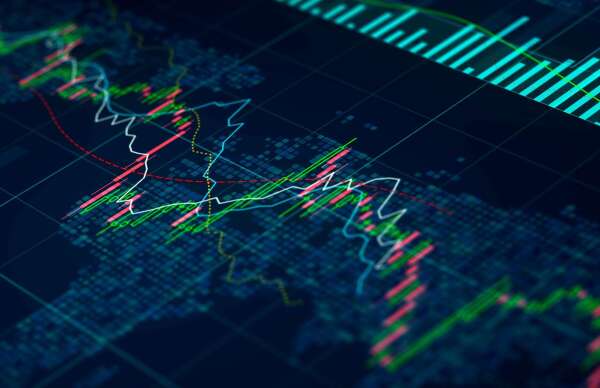 Broker Sberbank: review
Sberbank broker is a subsidiary of the Russian bank Sberbank. If the second one has existed for decades, then the broker's business has been growing recently and not very fast. Nevertheless, broker Sberbank ranks among the first intermediary companies on the Moscow Stock Exchange. However, the turnover of transactions in the company is small.

Sberbank as a financial organisation offers its clients currency exchange services, commercial training, trust accounts, profitable deposit rates, margin trading, analytical materials, continuous consultation with a financial specialist, IIS, automated trading.

If we are talking about the advantages of working with a Sberbank broker, it is worth highlighting such points as:

variety and modernity of services; Reliability Free promotions and other bonuses; low commissions.

But there are also less pleasant moments:

trading only on the Moscow Stock Exchange; The consulting department sometimes reacts very slowly; high interest rates on hedging loans.

Same traders claim that brokerage firm Sberbank is more suited for quiet trading in the long run.
Sberbank Broker Odds
Starting Section Broker Sberbank Odds should pay attention to the list of financial instruments offered by the company:

currency pairs; Eurobonds; Shares; Futures; PIF; Etf options.

Broker Sberbank offers its clients convenient withdrawal terms and most importantly fast. When you enter into a contract, you can withdraw your profits to your bank account on the same day for free.

Also among the tariffs of the Broker Sberbank there is a possibility of an first public offering. But in this case there are nuances, it is better to read on the official website of the broker.

There are also possibilities to purchase federal loan bonds.

Transactions are carried out through a trading platform called zuik. Mobile trading is also available. Entry and withdrawal is via Sberbank online banking or directly through the bank's cash register.

Post Broker Sberbank: review and prices appired fist to -forex.net